What is EU citizenship and why so many people across the globe try to obtain it? An EU passport can be a great benefit in terms of personal, social, and economic security. You will be able to live and work anywhere in the EU. Apart from it, EU citizens have the ability to travel visa-free to most other countries around the world.
The governing bodies and authorities made it possible to get European citizenship in a number of ways. This article below will cover two major topics: getting an EU citizenship and its benefits of it.
What is EU citizenship?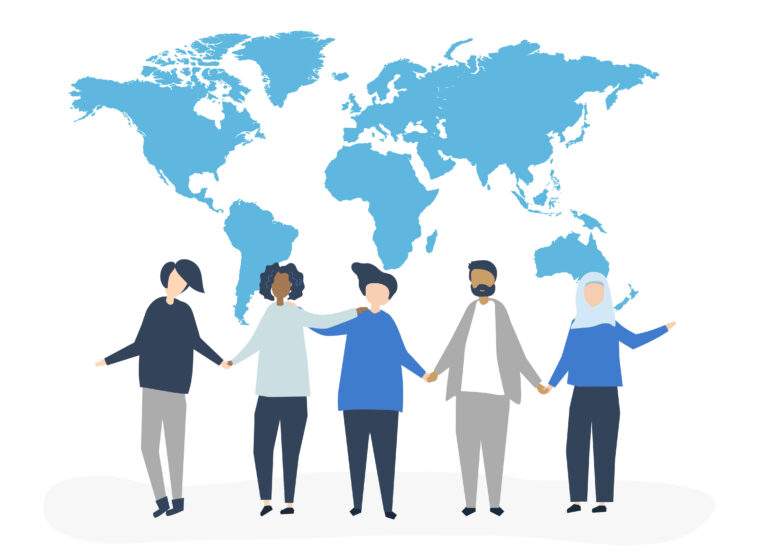 A European citizen is defined as a citizen who qualifies for citizen status in a member state of the European Union. Then they have a right to freely move, settle, and work across all 28 members of the union.
For example, if you are a Belgian national you can relocate to the UK any time you wish. You can work, study, start a business, and so on. In short, you are free from all legal hassle, documents, interviews, and visa requirements.
The simplicity of traveling across the continent and the abundance of opportunities in 28 member nations is what makes EU citizenship extremely attractive.
What's a EU citizen benefits?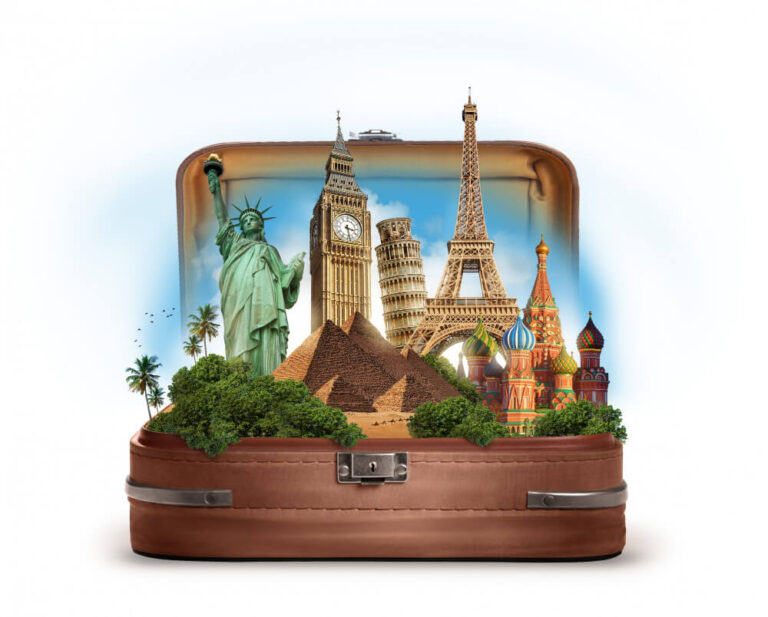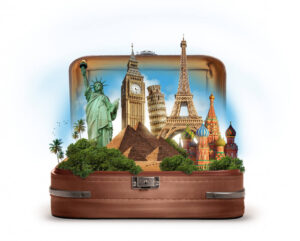 Being an EU citizen has many benefits. You can work in any EU state without restrictions, and you have greater international mobility and opportunities.
These are the top ten advantages of being an EU citizen:
In 28 EU countries, full working and residential rights
Amazing tertiary education options and scholarships
EU protection to grow your business
EU member states have the right to provide consular protection
National health care benefits
Privacy laws to protect your privacy
You have a plan B in times of crisis with a European passport
Property without a permit
Visa-free travel to 153 nations
Future generations can inherit the EU passport
We will cover these sections in greater detail later within the article. But before that let's explore what is EU citizenship obtaining rules and what is the easiest way to get EU citizenship.
How to get EU citizenship?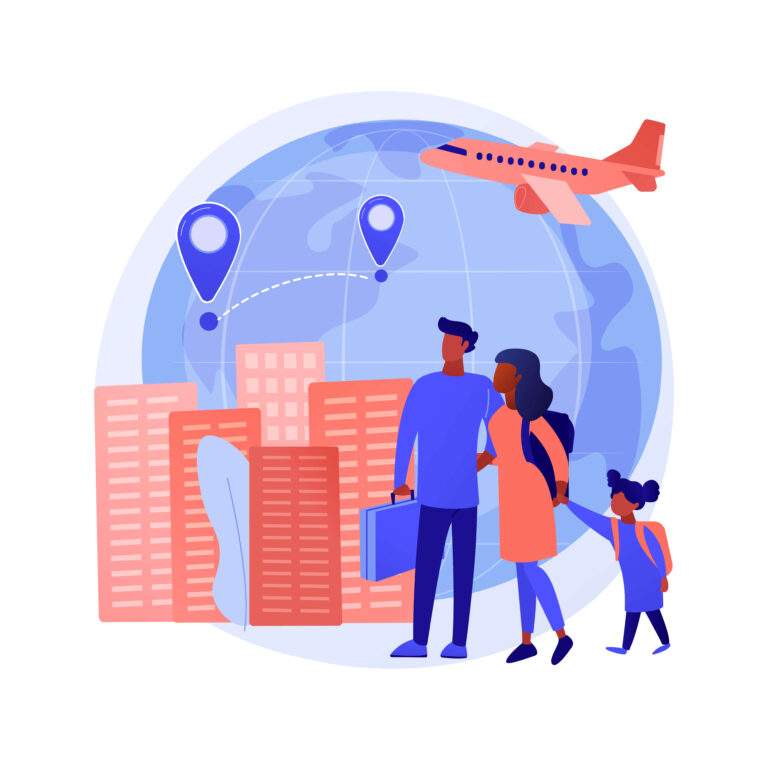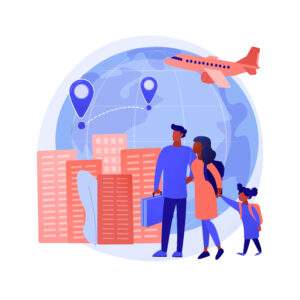 If you are not a national of 28 EU member states, you must apply for citizenship in any EU nation to obtain it. Although the process of becoming a European citizen is different from one state to another, it is generally required that you live in the country for at least six months, show proof of legal residency, and file your application for European Union citizenship.
There are three ways of obtaining citizenship in EU:
Descent/Ancestry – if your family member is an EU citizen they can pass the citizenship to you
Naturalization – if you have spent long time living and working in one of the member states you can qualify for citizenship
Investment – if you invest minimum required amount of finances in any EU member nations you can receive the citizenship
Birthplace – if you were born in EU there are a few countries that grant EU nationality under strict requirements
Becoming an EU citizen by descent
If your grandparents, great-grandparents or parents were citizens of an EU country, you may be eligible to apply for EU citizenship. The most favorable countries for citizenship by descent include Italy, Portugal, Latvia, Lithuania, Poland, Germany and Ireland. It is also permitted in other EU countries, but with more restrictive conditions. Individual circumstances will be considered.
There is no one-size fits all EU law or procedure regarding citizenship by descent. Each country in the EU has its own rules, procedures, and documentation.
Becoming an EU citizen by naturalization
Many European countries grant EU citizenship to legal residents of the country. It is necessary that the person maintains their residence in the country for a certain number of years.
If you are a naturalized citizen of Europe and have lived in the EU for at least five years, or more depending on where you live, then you can apply. You can apply for naturalization in different ways depending on the pathway you took to citizenship, such as marriage or work. To be eligible for naturalization, you will need to show proof of language proficiency in the EU country where you live.
EU Citizenship Through Work
With a valid work visa, you can travel to any EU country and live there. You can either obtain a working permit (D-visa) or apply through one of the digital nomad visas in Europe. After working for at least five years, you can apply for naturalization. In most cases, you will need a job offer from the EU. Your employer must also sponsor you in order to apply for a visa.
There are many work permits that EU countries can issue, depending on your experience and qualifications. The most popular being the EU Blue Card. You must earn enough points in the scoring system, which is based on education and work experience.
EU Citizenship through Marriage
You can also marry an EU citizen to get citizenship. You can apply for naturalization in most EU countries three years after your marriage. If your spouse is a citizen of another country, you will need to meet the requirements for citizenship, including the language requirements, before you can apply.
Becoming an EU citizen by investment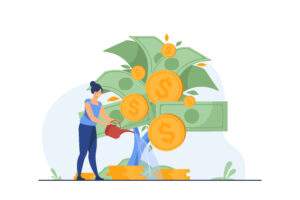 If you have sufficient funds to cover the cost of your investment, you can become an EU passport holder by investing in citizenship schemes. This program, also known as the Golden Visa , allows you to invest in EU countries and, in return, you can apply to naturalization.
There are many investment options and money needed to support citizenship programs. They vary from one country to the next. The most popular investments are real estate and purchasing government bonds. Within three to five years, you will be granted an EU passport.
You will usually need to spend only a few days per year in the country to fulfill citizenship requirements. There are no language requirements.
The Most Popular EU Countries with Investment Schemes
The following are some of the most well-known EU citizenship investment programs:
Malta provides a direct route to citizenship in three years for those who purchase real estate worth at least EUR700,000. It also offers an expedited investment option that allows you to obtain a Maltese passport in a matter of months if you invest at least EUR750,000. Other investment options include government bonds and donations to approved organizations.
One of the most well-known programs in Europe is the citizenship by investment program in Portugal. This program doesn't allow you to apply directly for citizenship. You first gain permanent residence, which is much quicker than other routes. After five years you can apply to become a citizen. Real estate is the most popular investment in Portugal. You must purchase property worth at least EUR500,000.
Spain's investment program permits permanent residency for those who invest at least EUR500,000 on real estate. You cannot apply directly for citizenship, like Portugal's program. However, you can qualify for a Spanish passport after ten years of applying for Spanish citizenship program.
Greece is one of the most affordable places to live through investment. The minimum amount required is EUR250,000. To be eligible for citizenship , you must reside in Greece for seven years.
If you have a German business that benefits the country's economy, you can apply for German citizenship. Your business must create new jobs and provide economic opportunities for Germany. You must apply for a visa for self-employment to be eligible for Germany's investment program. After six years you will become a citizen.
FAQs on What is EU Citizenship?
What EU country is easiest to get citizenship?
Cyprus is the easiest country to obtain EU citizenship. Foreigners can apply for citizenship of Cyprus if they have lived in Cyprus for 7 years (2555 days) and are not currently in Cyprus. The applicant must have lived in Cyprus continuously for at least 1 year prior to applying.
What is the easiest EU citizenship to obtain?
Easiest EU citizenship can be obtained in Greece. It is also one of the cheapest ways as you could apply for citizenship through investment. The minimum amount is EUR250,000. You only need to reside in Greece for seven years to qualify.
What is the easiest way to get EU citizenship?
The easiest ways of becoming an EU citizen are naturalization and investment. Naturalization requires that you work, study or live in eligible EU countries for at least 5 years. Investment schemes require that you invest a certain amount (at least 150,000 EUR) in an eligible EU country.