ETIAS Requirements for U.S. Citizens Traveling from America to Europe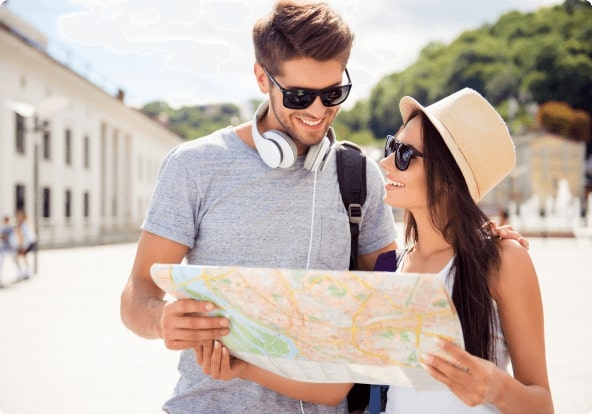 What Does ETIAS Mean for U.S. Citizens?
The European Travel Information and Authorization System (ETIAS visa waiver) will go into effect in 2023 with the goal of tightening security to prevent the potential problems of illegal immigration and terrorism. This travel system will affect over 100 million travelers annually. Many visitors, including U.S. citizens, who are currently only required to have a biometric passport to travel within the Schengen area will soon need an ETIAS visa for these trips.
The visa waiver will allow multiple entries into Schengen countries. To apply for ETIAS, you must have passport that has been valid for at least 3 years. The application form takes less than 10 minutes and involves little paperwork, as the registration process requires only a biometric and a valid passport and answers to a 10-15 security and background eligibility questions.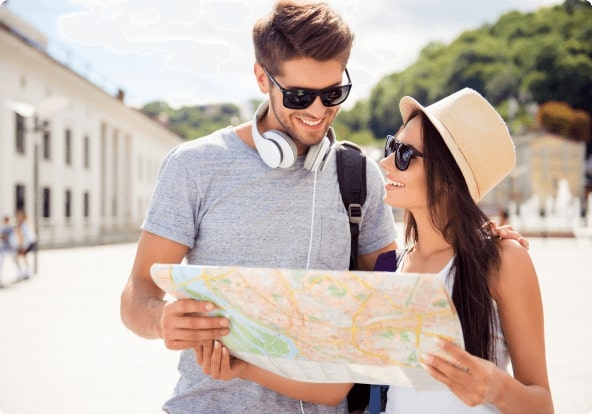 Citizens Who Will Need ETIAS Starting in 2023
Starting November 2023, a short visit to Europe will require travelers from 60 different ETIAS eligible countries to have an ETIAS application that will be electronically linked to each applicant's passport and will track visitor information. Once approved, U.S. citizens will be permitted to enter the Schengen Area an unlimited number of times within three years of their ETIAS approval. There are three categories of countries that will need ETIAS from 2023 onward. You can find them listed below.
Children from non-European Countries
To better protect the region, the EU believes it is necessary to identify who crosses shared European borders. Although children are not considered to be a threat, it is important that the EU controls who and when they enter the region. The ETIAS application can be easily completed by the parent. They will need to give the child's details, including their full name (as shown on passport), and passport data. A parent or guardian must also confirm that they are filling out the ETIAS application on behalf of their child.
ETIAS Requirements for short visits
Approved ETIAS will be required for citizens of all countries, including the United States, who are planning a short-term trip (less than 90 days) to Europe. It is necessary for short-term medical treatment, tourism, business activities, and transit.
The ETIAS visa waiver is valid for short-term stay and business or leisure purposes. If you plan to stay in Europe for longer than 90 days, you will need a new visa. An ETIAS is valid for 3 years, or until your passport expires.
While the visa liberalization policy has contributed to fast and visa-free movement within in Schengen members, introducing a new system for greater security has become necessary. Citizens of countries that previously had a visa-free rule in the Schengen Area, using only passports, now cannot travel for short periods without ETIAS. There are sixty countries on this list, including the U.S., Australia, Canada, and the U.K. who need ETIAS for visiting 26 European countries.
22 countries from the Schengen area:
Austria

Belgium

Luxembourg

Netherlands

Germany

France

Spain

Portugal

Sweden

Finland

Denmark
Lithuania

Latvia

Estonia

Poland

Slovakia

Hungary

Slovenia

Italy

Greece

Czech Republic

Malta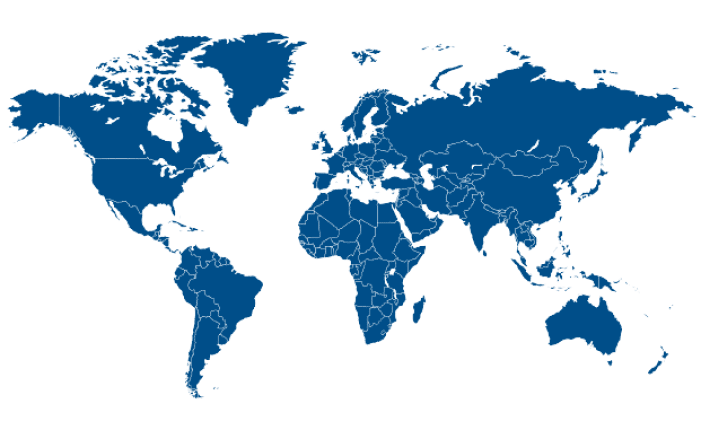 Liechtenstein

Iceland

Norway

Switzerland
Micro-States de facto part of Schengen Area:
San Marino

Monaco

Vatican City
Non-Schengen Europe States
Romania

Bulgaria

Croatia

Cyprus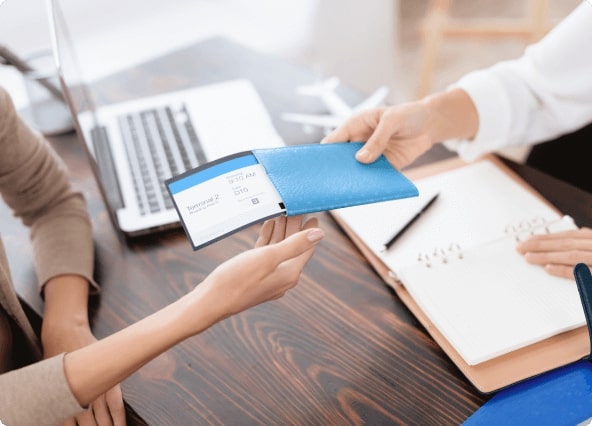 How to Apply for ETIAS from the U.S.
U.S. citizens must complete a simple, ETIAS application process consisting of 4 steps: filling-in personal details, uploading passport, answering security questions and paying the application fee. The main ETIAS requirements are a valid biometric passport, an email address, and a credit/debit card.
Within 15 minutes to 24 hours maximum, the applicant will receive an email notification that his/her application has been approved or found to be defective, based on the experiences of other countries' authorization systems. To fill out the application, you must provide your full legal name, date of birth, contact information, and address, along with a valid passport and some additional information about your nationality.
You will also answer questions regarding work history, criminal history, terrorism, human trafficking, drug use, travel information, and security. The process will not collect fingerprints or other biometric data.
The ETIAS visa waiver will permit U.S. citizens to enter the Schengen Area multiple times within 3 years of the visa's date of issue.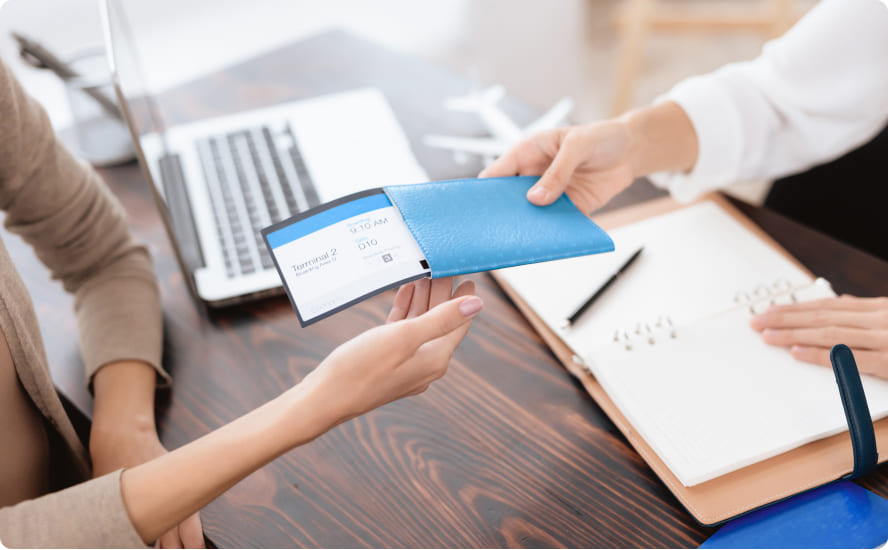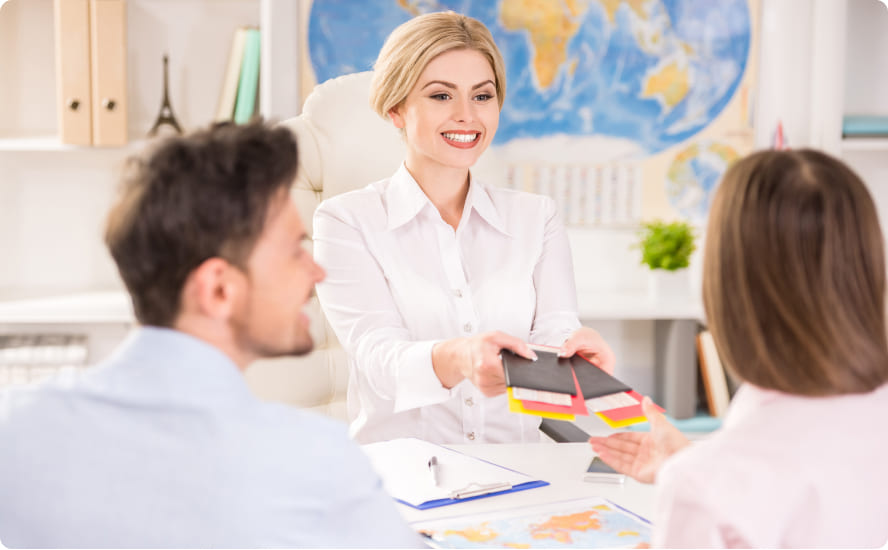 Documents Required to Apply for ETIAS from the U.S.A.
Unlike the application for a Schengen visa, the ETIAS visa requirements only need that U.S. citizens have a valid biometric passport. The system will only accept the following forms of digital information:
A photo,
A digital travel document, or
An ePassport chip.
In the case of an incorrectly submitted record, the applicant will receive an email in less than 24 hours from submission about the need for additional documents. When the submitted documentation does not confirm the information's accuracy, an interview with the applicant may be conducted. The embassy may refuse the travel permit if there is a serious indication that information provided by the applicant is inaccurate. The final step of the application process requires the applicant to pay a visa fee.