ETIAS visa waiver for the U.S. Citizens
Plan your travel with ETIAS US citizens
Get notified when visa ETIAS is mandatory
Start an online ETIAS application with us
Receive ETIAS Confirmation
What is ETIAS authorization?
Over 500 million people travel to Europe every year. Around 18% of those travelers will need ETIAS from November 2023 to visit EU. ETIAS is an European Travel Information and Authorization System intending to increase security and avoid problems associated with illegal immigration and terrorism.
The ETIAS visa waiver will be required for anyone wishing to visit Europe, including U.S. citizens. U.S. citizens within the system will need to apply for an ETIAS visa when traveling for less than 90 days within the Schengen member state area with ETIAS.
ETIAS validity lasts for 3 years from the time of approval and U.S. citizens will be permitted multiple entries into any country in the Schengen member state.
Completing the ETIAS application online takes less than 10 minutes, and you will only need a biometric passport for this process. After you fill out the application form, the system will check your input data across different security and information databases, such as Europol, Interpol, and others.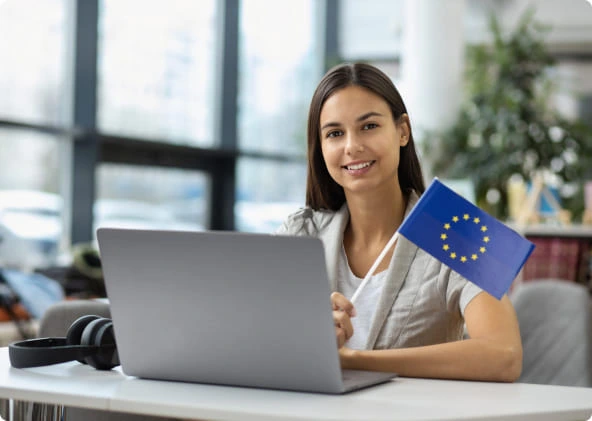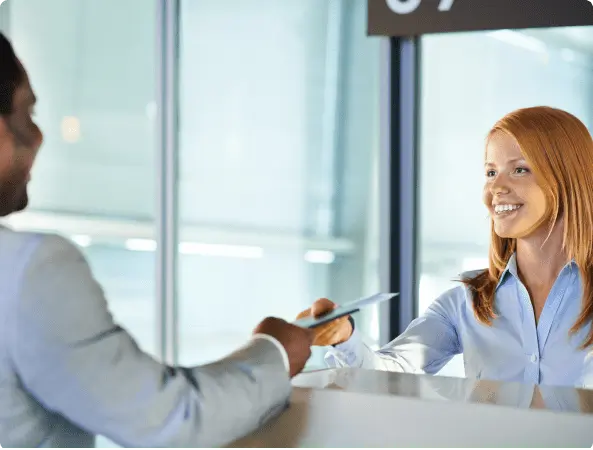 ETIAS documents for U.S. citizens traveling to Schengen Countries
Obtaining an ETIAS visa waiver is a streamlined process for U.S. citizens. All you need is a biometric passport (that has been valid for 3 months and will remain valid for at least 6 months beyond each traveler's intended stay), a credit card to pay the ETIAS fee (from 7 to 25 euros), and a personal email address (where you will receive information about the ETIAS approval). Officials expect that over 90% of ETIAS applications will be approved.
As per the ETIAS requirements proposed by the European Commission, travel authorization cannot be issued to applicants with a passport older than 10 years. If an applicant has dual citizenship, he/she must use the same document while completing the application and during the travel period because the Travel Information and Authorization System will be electronically linked to an individual identity document.
Get notified when ETIAS visa waiver becomes mandatory
Check the latest news about ETIAS requirements in Europe
Who will need an ETIAS visa waiver to travel to Europe?
There are 60 ETIAS-eligible countries, including the U.S. Currently, the citizens of those countries can travel to Europe without a visa. However, starting in November 2023 with a 6 month transition period, these citizens will be required to apply for ETIAS to travel to Europe.
An approved European ETIAS visa waiver will pre-screen all travelers before they board a plane. This shall cut around 25-40% of time needed for data check at the border control. All information submitted to the ETIAS form will be carefully inspected, and the details will be checked using several European Commission security databases.
When do you need ETIAS visa waiver? ETIAS visa waivers will be available for short-term business and leisure stays. Anyone planning to study or work in Europe for more than 90 days will need to apply for a different visa.
ETIAS for U.S. citizens is not the same as a Schengen visa. Those travelers who are citizens of countries that have no visa-free travel agreement with Europe will need to apply for a Schengen visa. This also applies to people traveling for studying or working purposes as ETIAS does not cover these reasons.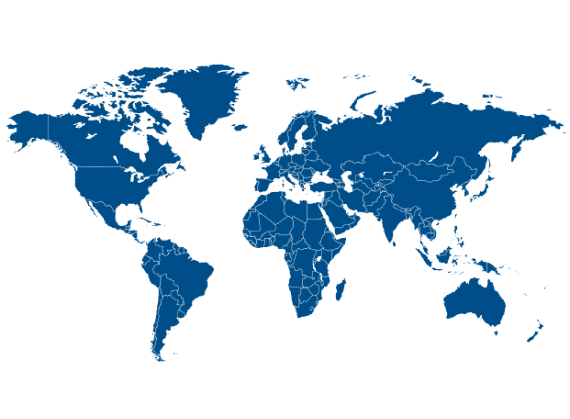 Citizens of the following countries will be required to apply for ETIAS before traveling to Europe:
Albania

Antigua & Barbuda

Argentina

Australia

Bahamas

Barbados

Bosnia and Herzegovin

Brazil

Brunei

Canada

Chile

Colombia
Costa Rica

Dominica

El Salvador

Georgia

Granada

Guatemala

Honduras

Hong Kong

Israel

Japan

Kiribati

Macao
North Macedonia

Malaysia

Marshall Islands

Mauritius

Mexico

Micronesia

Moldova

Montenegro

New Zealand

Nicaragua

Palau

Panama
Paraguay

Peru

Saint Kitts & Nevis

Saint Lucia

Saint Vincent

Samoa

Serbia

Seychelles

Singapore

Solomon Islands

South Korea

Taiwan
Timor Leste

Tonga

Trinidat & Tobago

Tuvalu

Uruguay

Ukraine

UAE

Vanuatu

Venezuela

United Kingdom

United States
Travelers must apply for ETIAS USA when traveling to any of the following countries:
Austria

Belgium

Luxembourg

Netherlands

Germany

France

Spain

Portugal

Sweden

Finland

Denmark

Lithuania

Latvia

San Marino

Estonia

Poland

Slovakia

Hungary

Slovenia

Italy

Greece

Czech Republic

Malta

Monaco

Liechtenstein

Iceland

Norway

Switzerland

Vatican

Bulgaria

Croatia

Cyprus

Romania
How ETIAS authorization will secure Europe?
Experts agree that terrorism and migration fit into two distinct policy fields. But latest events show that in certain circumstances these two overlap in an alarming way. European Union experienced series of terrorist attacks since 2015. Many found a correlation between the organized crime and the uncontrolled irregular migration to the region. This has put EU's visa liberalization policy under obvious strain.
European Union has many systems that provide the data to border authorities and law enforcement officers on migrants and visitors to EU. Yet, keeping the Schengen region secure remains as a considerable challenge. At the same time, EU has to think about EU passenger rights and travelers' rights and keep preserving them. There are apparent gaps in the information exchange between those authority entities we mentioned and eradicating the gaps seems way to complex.
That is why, creation of the ETIAS authorization system along with other measures were taken 8 years ago.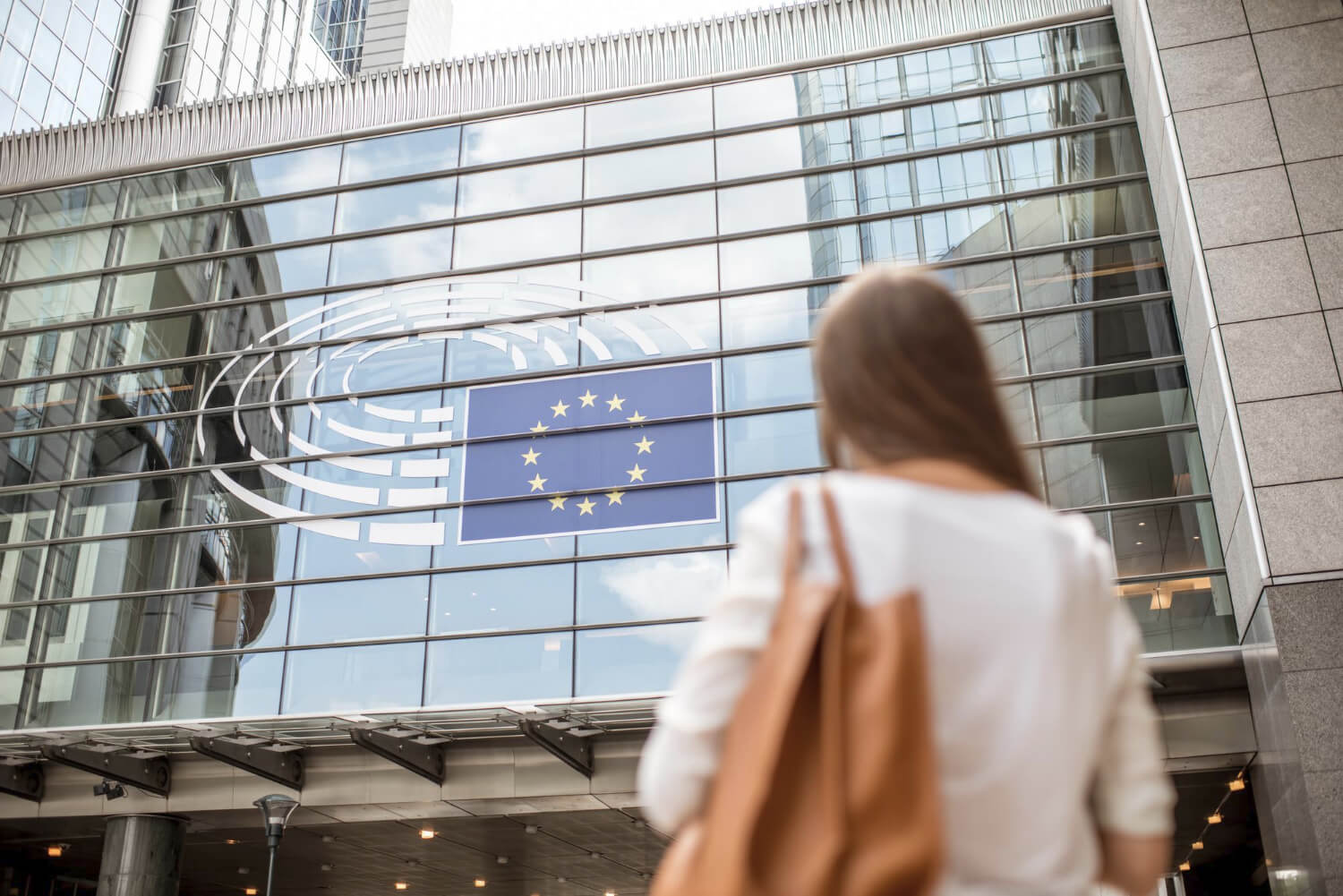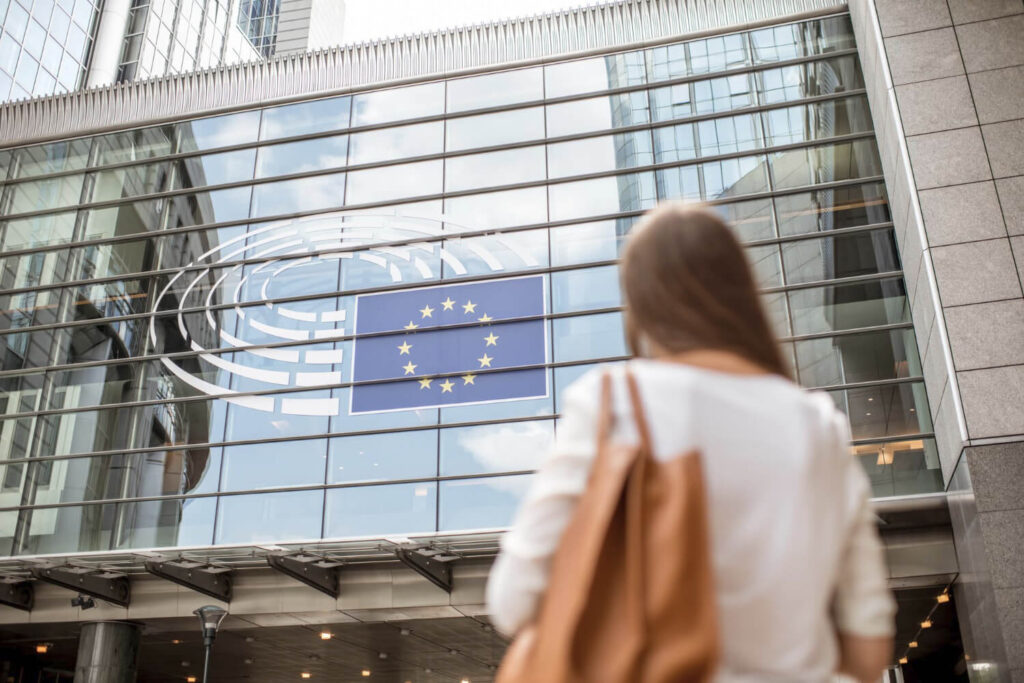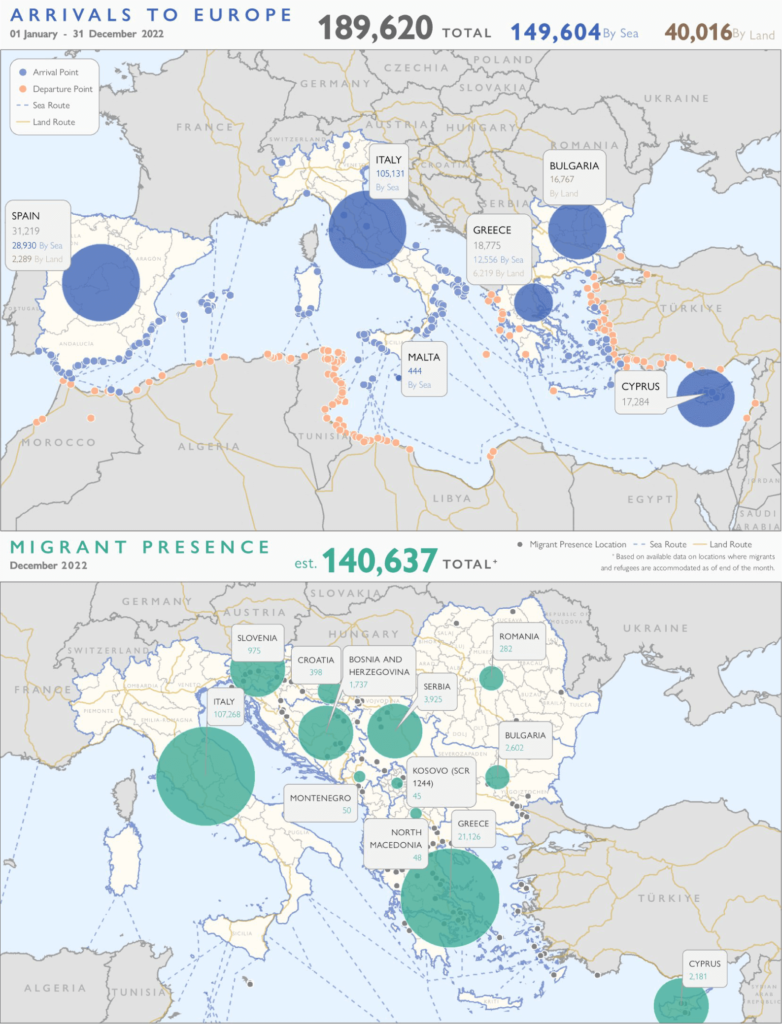 ETIAS system against illegal migration
Free movement is one of the European Union's many fundamental accomplishments. The Schengen Borders Code defines the affairs between its member states in a way that removes nearly every kind of border control for the intra-EU travel. Together with the visa liberalization program of the EU, amplified fears of continues illegal migration movements and increasing occurrences of international terrorism led to panic among the people of the Europe.
Alone in 2015-2016, Europe went through 3 major terroristic attacks that many experts believe was due to an overlap between uncontrolled migration and international terrorism. These three cases are:
The 2015 Paris attacks
The 2016 Brussels Airport bombings
The 2016 Berlin Christmas Market attack
This dark period in Schengen zone pushed the authorities to come up with the new border management systems. They proposed three centralized information systems:
The European Criminal Record Information System for third-country nationals (ECRIS-TCN)
We have to understand that these new systems do not imply replacement of the previous security and information databases. On the contrary, they will act in accordance with the already existing parties, authorities and data sources. For example, the role of Europol in the successful implementation of European security plan is immense, as well as screening of the migrants that reside at the camps in the region.
ETIAS Frequently Asked Questions
The most important news about the ETIAS visa waiver for Europe
Navigating through the golden years of retirement offers an exciting prospect of fulfilling dreams of settling in picturesque European landscapes. Europe's rich culture, history, scenic beauty, and quality of life make it an attractive choice for many retirees.
Europe is renowned for its diverse landscapes, rich history, and vibrant cultures, making it an ideal destination for weekend getaways. This article aims to explore the best weekend breaks in Europe this year, providing readers with an overview of the topic and an understanding of the article's purpose and structure.
Romania, situated in southeast Europe, boasts a vibrant history and culture. Home to over 19 million people, Romania features stunning natural landscapes, picturesque medieval towns, an intriguing blend of Eastern and Western influences.